There are many different clubs and activities that are available for our students. Activities and clubs provide an enjoyable time in a structured environment. The activities offered depend on the season. Please check out each tab to learn more about all of our extracurricular offerings.
---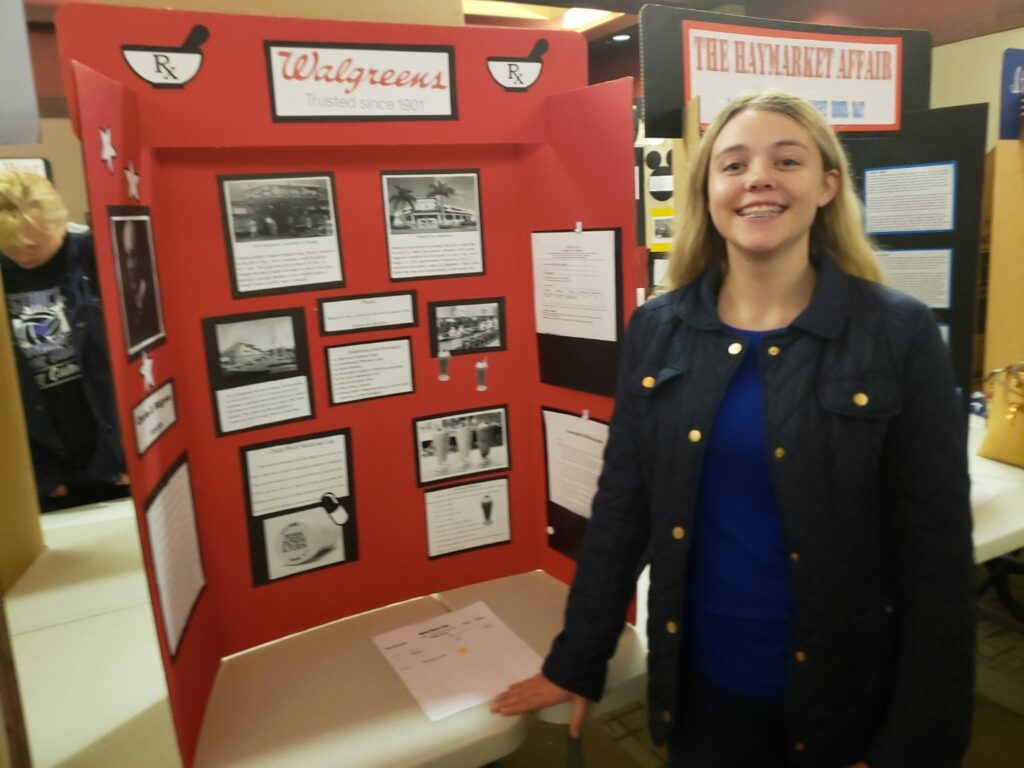 Science Fair
All sixth – eighth grade students will be participating in the research project, Science Fair.
Participants will write a research paper, create a display board, on an science topic of their choice off the provided topic list.
---
Scholastic Bowl
Students in Grades 6-8 may participate in scholastic bowl.  We follow I.E.S.A. regulations.
Our parents organize and coach our team. Matches begin in February and run through April culminating with the State Series.
In 2011 St. Mary's earned the IESA State Championship!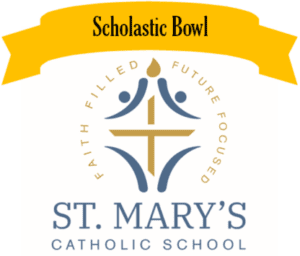 ---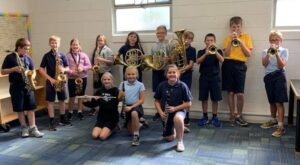 Band
Our band program is available to any and all students from 5th through 8th grades as part of our music curriculum.
---
Chess Club
Chess Club is for students who would like to play chess against their peers. Students have the option to also attend chess meets.  Tournaments occur on Saturdays and are all day functions.  Students will play four rounds of chess against different peers with and opportunity to win a trophy.
Chess practice is open to all students 3rd grade and above
Mrs. Eckstein is the chess moderator. Please be sure to sign up for Remind messages (a way for me to text parents important information): send the following test @aeckstei to 81010.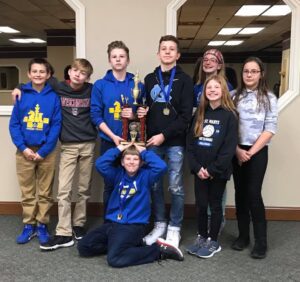 ---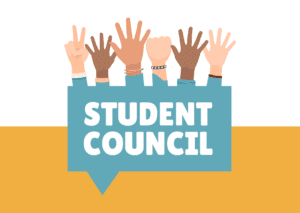 Student Council
Student Council 2022-23 School Year
President – Aimee Berta
VP – Aubrey Huss
Secretary – Keren Binu
Treasurer – Noah Merrill
Class Representatives:

6th Grade: Gannon Huss                                                     
5th Grade: Luke Grebner  
5th Grade:  Russell Embry 
Advisor: Scott Huss
---
Speech Club
The St. Mary's Speech Team is open to students in 5th through 8th grade. We are one of the few schools who participate in two events each school year – one in the fall and one in the spring. Fall practices begin in early September and culminate in early November in the Illinois Elementary School Association (IESA) Speech Contest. Spring practices begin in January and culminate in mid-March at the Bishop O'Rourke Speech Tournament at Holy Family School in Peoria. Participation in the Speech Team contest helps our students to build the confidence and skills that they need in order to feel comfortable speaking in front of an audience. It also allows them to show off their creative and dramatic sides.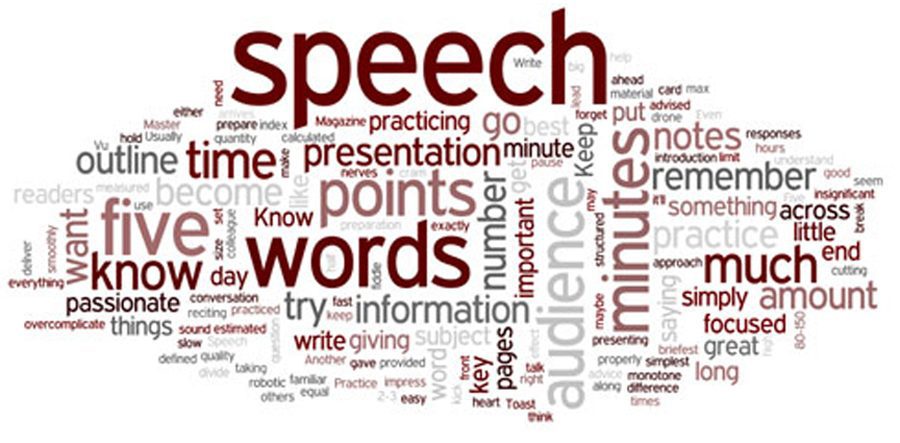 ---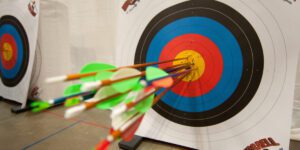 Archery
Archery is part of our Physical Education curriculum. We take part in the National Archery in the Schools Program (NASP).
We have participated in the Redbird Classic in Metamora, the Schweighart Shootout in Champaign, the Bob Emery Memorial Shoot in Canton, and the Fulton County Shootout in Cuba. We conclude our season in March with the NASP State Tournament in Springfield held at the State Fairgrounds. In 2007 Adam Schmellen was the Boys State Champion!
---
History Fair
Stay tuned for more information to come………….
---