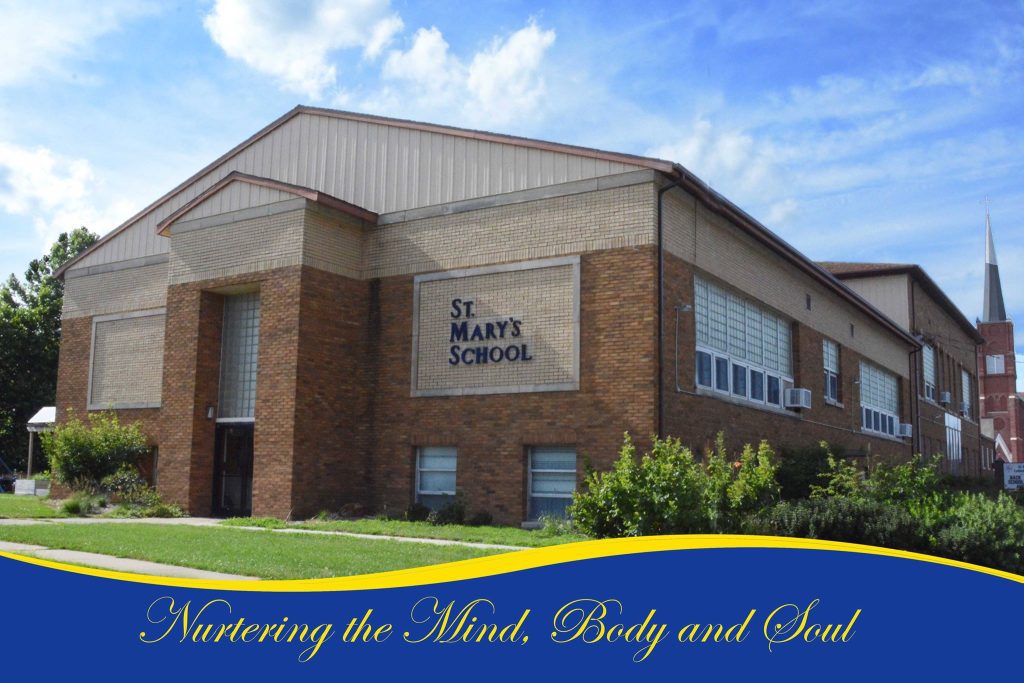 St. Mary's has a proud tradition of Catholic education and academic excellence. We believe parents are the primary educator of their children, and we are proud to support them in that pursuit.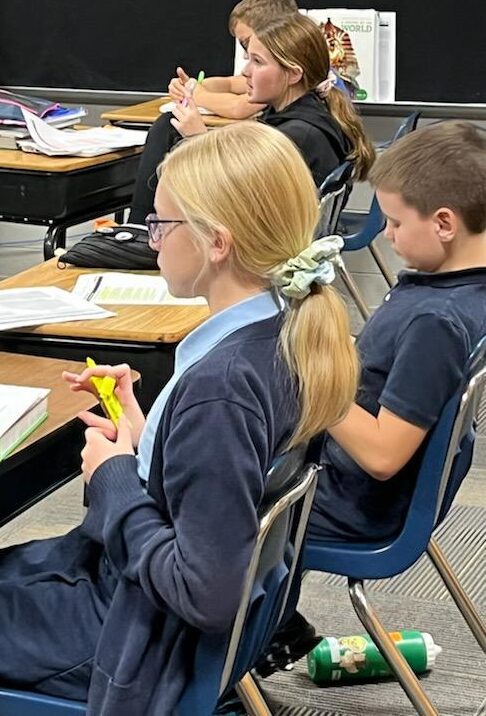 Our early elementary programs follow a multi-sensory approach to learning, giving our students more than one way to make connections and learn concepts.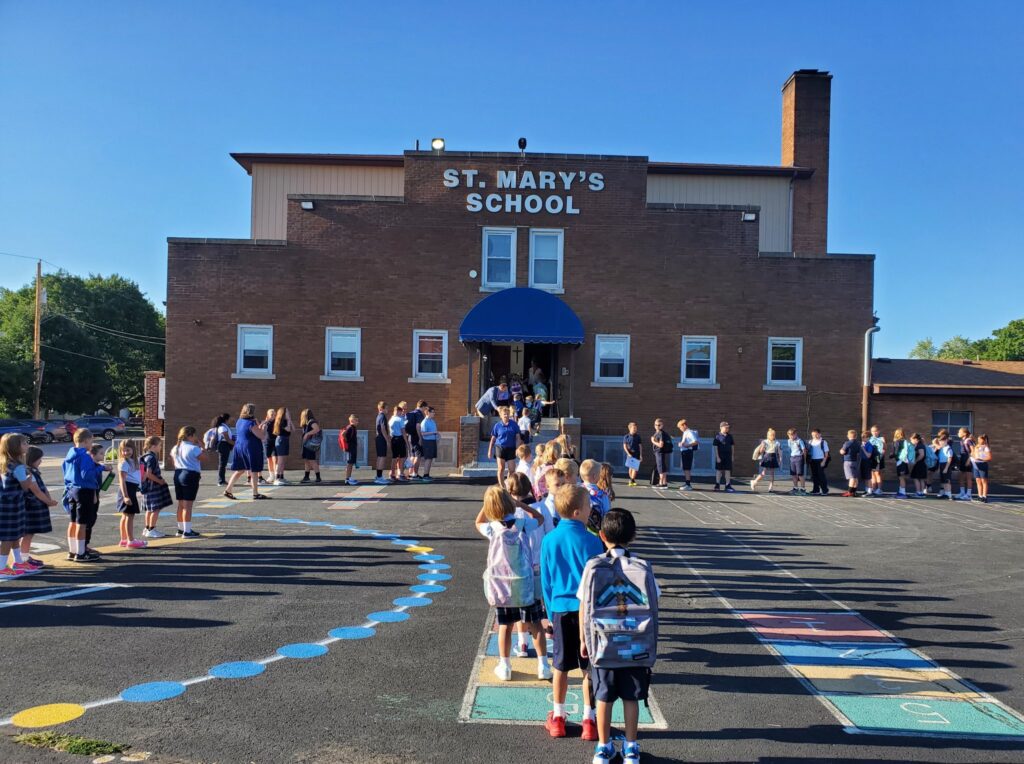 Our small class sizes allow your child to receive the individualized attention necessary to develop their unique talents and abilities. The size of our school also encourages and allows all students to try extra-curricular opportunities such as baseball, basketball, track, cross country, cheerleading, volleyball, speech, scholastic bowl, archery, band, bowling and chess.